At Premier MD Care, your health TODAY is not our only priority. We care about your well-being in every capacity; including your  past, present, and future. 
Did you know that within your DNA we can tell if you have the building blocks for your body to create a specific type of cancer in the future? 
Some people may think this is a bit scary and while we admit that it can be, it also helps us to be more prepared and aggressive with preventative tactics and treatments to keep you in optimal health.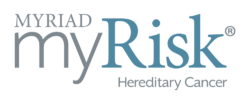 The Myriad myRisk Hereditary Cancer test is 35-gene panel that identifies an elevated risk for eight hereditary cancers: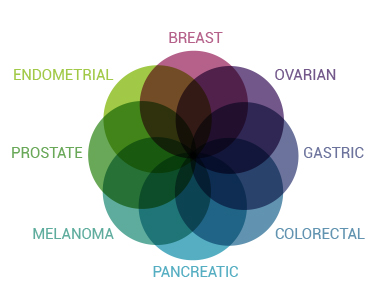 Want to learn more? Call us today or fill out a consultation form below!
Consult Form for Genetic Testing