Meet
Dr. Jelin Israel-Cvik
Dr. Jelin was born in India, but at the age of 6 moved to Maryland where she grew up with her parents and two younger sisters. She is the first person in both her immediate and extended family to go to medical school in America. She knew right off the bat she wanted to be a doctor at the age of 13! She felt it was her calling and felt honored to be in a country where she had the privilege to pursue her dreams.
Growing up, Dr. Jelin's parents were both very devout Christians (only 2.3 percent of the population in India are Christians) that instilled a strong foundation of God within their kids. Their priority was to ensure that all three of their children would be able to get a private Christian education all the way from grade school through medical school. Dr. Jelin Israel-Cvik fulfilled this priority! To this day she is still heavily invested in the community and her faith. On the weekend's you'll catch her teaching children's classes at her church and doing fun projects or volunteering at the Midwest Food Bank!
Dr. Jelin studied Medical Technology at Loma Linda University School of Medicine and worked part time at the hospital lab, helping her to pay her way through college. This was an amazing opportunity and she loved the hands on-experience and challenges it presented her. After graduation, Dr. Jelin accepted a residency in Internal Medicine/Pediatrics at Wright State University in Dayton, OH so that she could be closer to her family. This is where she met her husband, Dr. Ivan Cvik (he was her boss… but only then, cause now she's the boss!)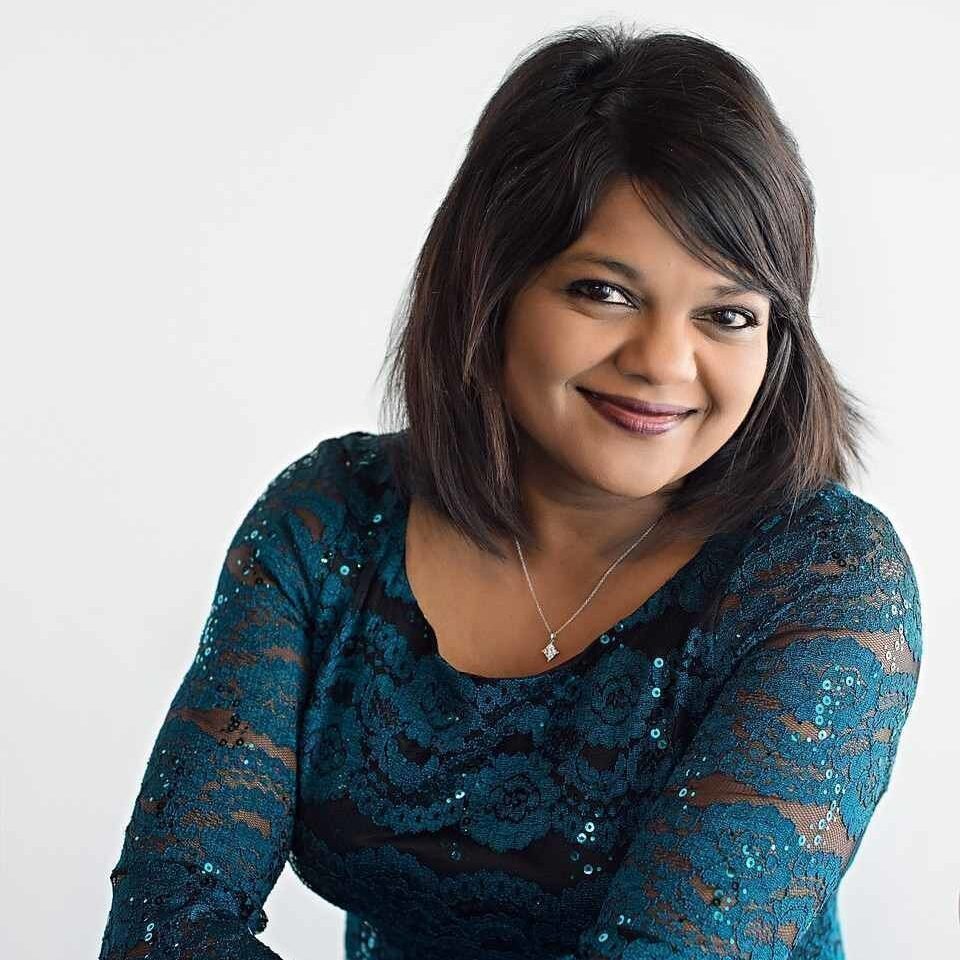 Jelin Israel-Cvik is a Concierge Internal Medicine Physician! While she offers primary care services, she also specializes in Hormone Replacement Therapy, Weight Loss, and Vaginal Rejuvenation!
Dr. Jelin is a die hard COWBOYS fan! She met the Dallas Cowboys when she was in college and for her 12th wedding anniversary, Dr. Ivan Cvik took her to Texas to see the Cowboys play the Giants at their new stadium!
Dr. Jelin moved to Fort Myers, FL with her husband and children in 2003 and never left! She worked with Lee Physicians Group until 2006, then joined a private practice until 2015 when she opened Premier MD Care, a patient centric practice where patients receive optimal one-on-one care!
In 2017, Dr. Jelin went on a medical mission trip to Puerto Rico after Hurricane Maria to help save lives! She is a blessing to all who know her and we're truly lucky to be a part of her journey to making the world a better place. Her kind heart and giving nature make her an inspiration.
Dr. Jelin has a bird named Paco and she LOVES him (he loves her, too!)! He's an African Grey Parrot whom she adopted from one of her patients as he was allergic to him. Funny enough, Paco doesn't like Dr. Ivan Cvik and likes to terrorize him whenever he gets the chance! 🙁
What keeps you passionate about what you do?
"I enjoy people and I love to help them in any way I can. The relationships with my patients are strong, almost like family. I treat them with the same compassion I would show to one of my own family members. I love to make people feel better and put a smile on their face! The practice of medicine is more than just a job for me… It is my way of giving back and helping others."