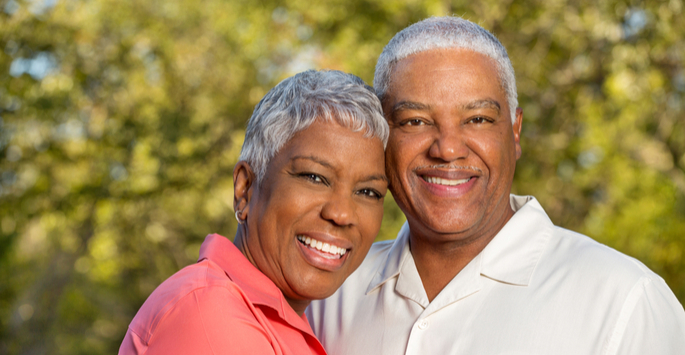 Concierge care offers a different style of care model than traditional practices offer. The difference is a personal element in the doctor/patient relationship that was part of normal practice decades ago but is not seen much today by primary care physicians. We provide the latest technology in medical practices along with personal attention in which we take the time to know you and your medical history to give you more comprehensive care. We look to ongoing wellness as well as preventative medicine.
The main benefits of concierge care include:
More frequent and longer appointments and more comprehensive examinations. You get appointments when you need them without sitting in a waiting room or examination room for hours. Most doctors spend about seven to eight minutes with each patient. A concierge doctor has fewer patients and can spend more time with each patient more often. This allows the doctors to have a detailed comprehension of each patient's medical history.

Because concierge doctors spend more time with each patient, they can follow the medical history more closely and identify health issues before they become serious. Prevention has become a major concern among people with an emphasis on diet and lifestyle. Traditionally, you may only contact your doctor when a problem has already become serious. We can recommend specialists who can diagnose and treat many diseases and conditions in the early stages. Patients who have chronic diseases will get closer management from a concierge doctor.
Why Concierge Medicine is Becoming Popular
As Baby Boomers enter their senior years, people are living longer, which means more and more people need medical care. Research shows that 10,000 new patients per day enter the medical system, and the population is increasing. Many physicians have an unrealistic patient load and cannot give quality attention to the vast number of people they need to see in a day. The research also shows that one-third of existing physicians are approaching retirement and another third want to leave the profession because of the overload. As there are fewer doctors and more patients, it may become difficult to get quality health care. The answer for many is concierge care.
Getting Started
Reach out to Premier MD Care to learn more about the concierge care services we offer. Our aim is to remove the obstacles to personalized medical care and establish a relationship with you to better understand your medical needs and overall health issues. You can ask questions such as what services and benefits we offer, our approach to medical care and if we are interested in forming meaningful relationships with our patients. If you believe easier access to your physician and more time spent with your physician will give you better medical care and improve your quality of life, concierge care may be your best option. Contact us today to book a consultation in Fort Myers and learn more information.